Bands
Peter is a part of the following groups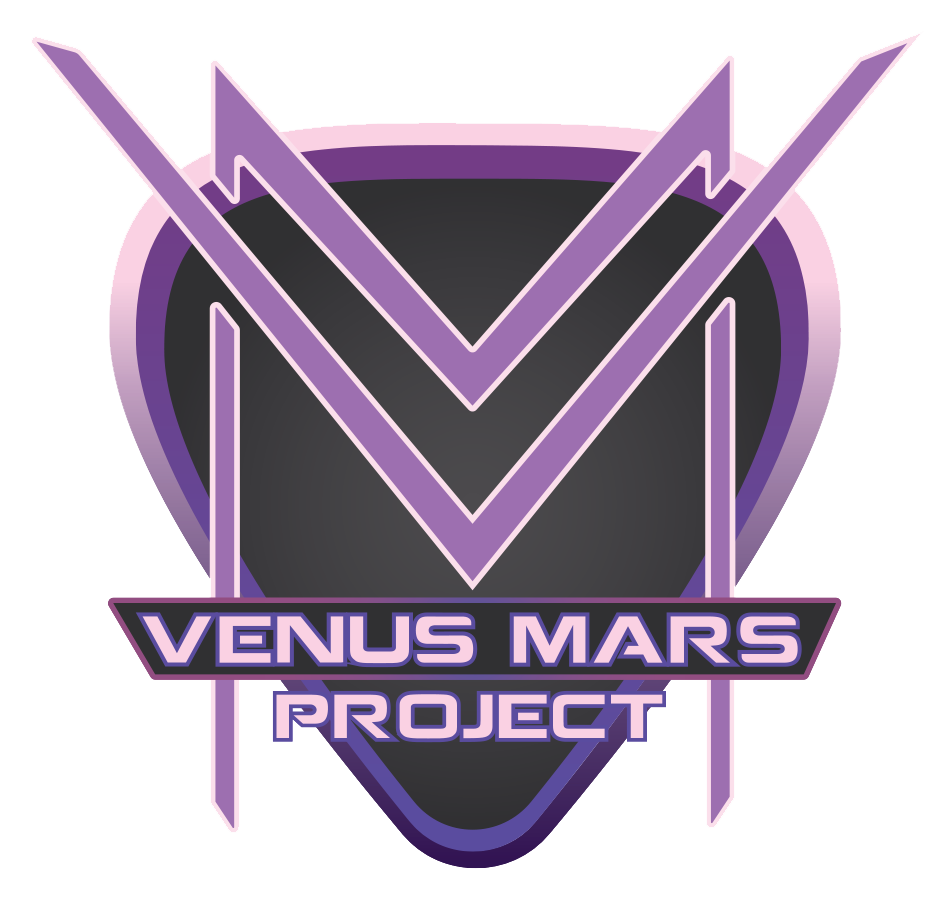 Venus Mars Project
Imagine music that combines the rawness and unpredictability of the rock world with the glossiness and catchy hooks of the pop world. Singer/songwriter Jacyn Tremblay and guitarist/singer/songwriter Peter Tentindo have come together from their respective sonic realms to create a truly unique and thought-provoking new musical experience called the Venus Mars Project.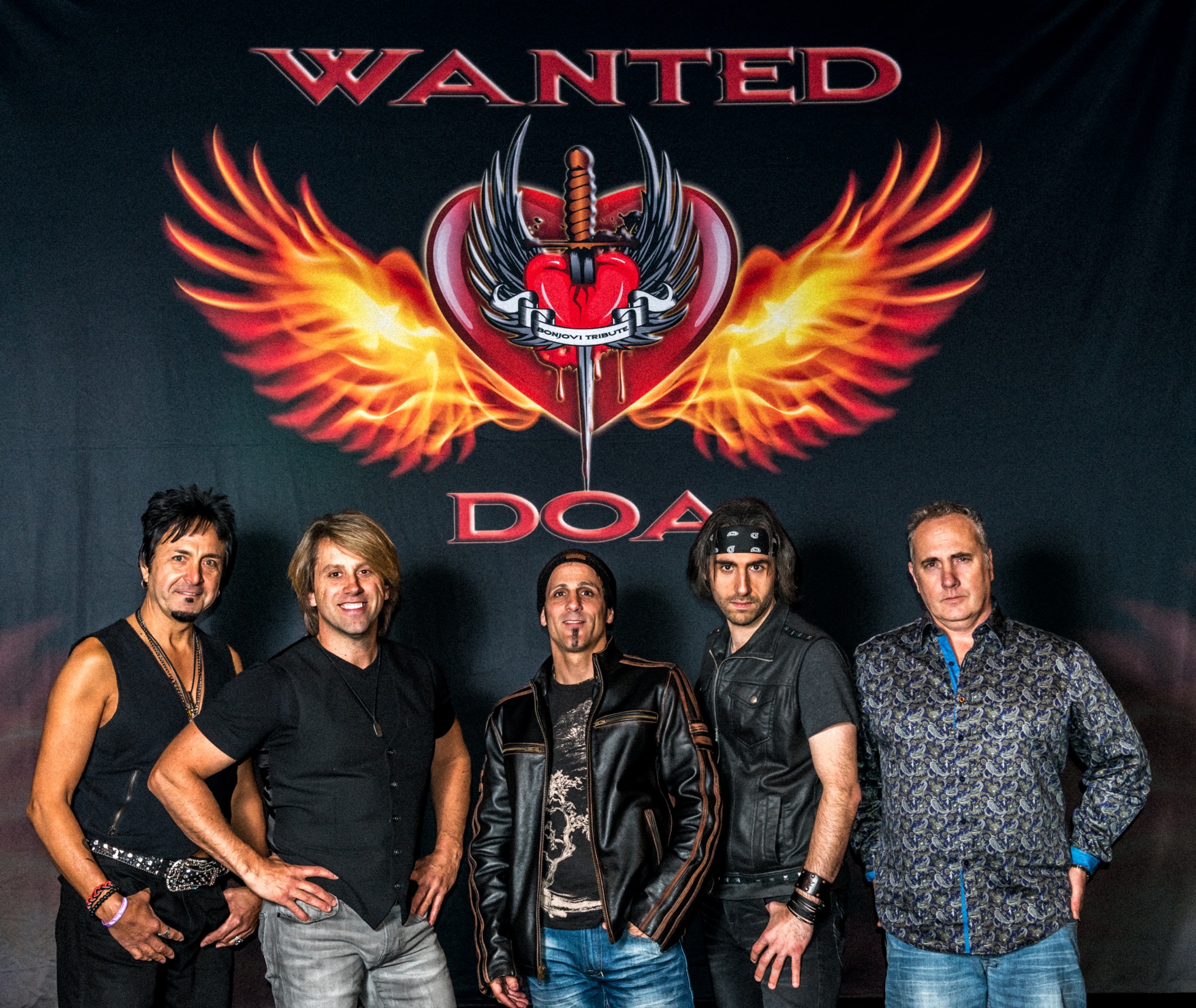 Wanted DOA
The sentiment of Bon Jovi's music hits home, and no matter the age group, their music is iconic and recognizable to masses. As one of history's most successful music acts with over 130 million RIAA certified sales and countless awards, it's no wonder there are countless acts looking to pay tribute to this legendary group. However, there is only one who truly captures the authenticity of what Bon Jovi's music is all about and what their fans demand; Wanted DOA.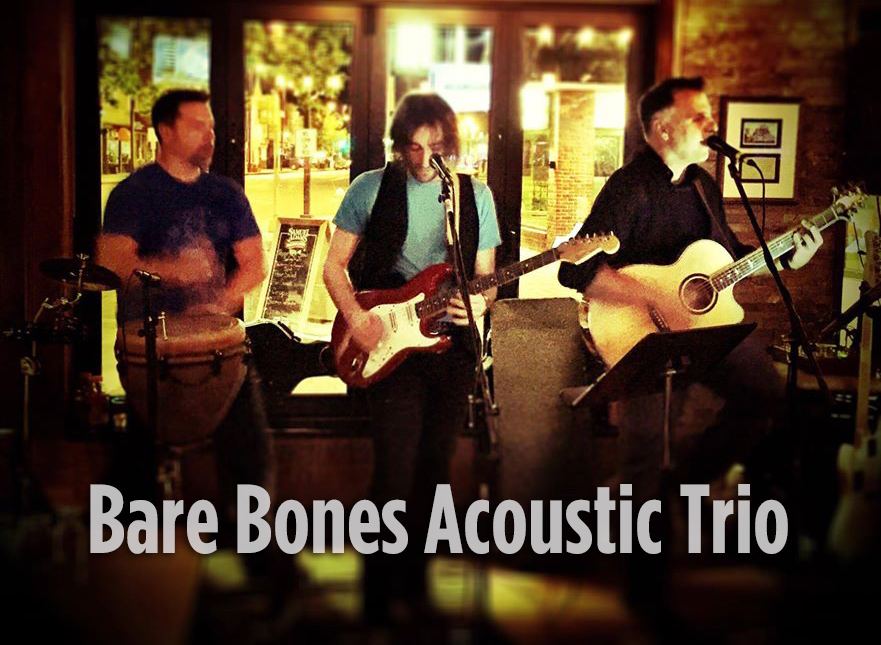 Bare Bones
Bare Bones is an Acoustic Duo/Trio based in the North Shore area that plays a wide variety of covers and fan favorites.

Phoenix Productions
Peter is part of Phoenix Fusion, which combines live musicians, vocalists, & DJs to create the ultimate blend in entertainment. Phoenix Productions is an entertainment production company specializing in entertainment, photography, videography, lighting & decor, and event planning.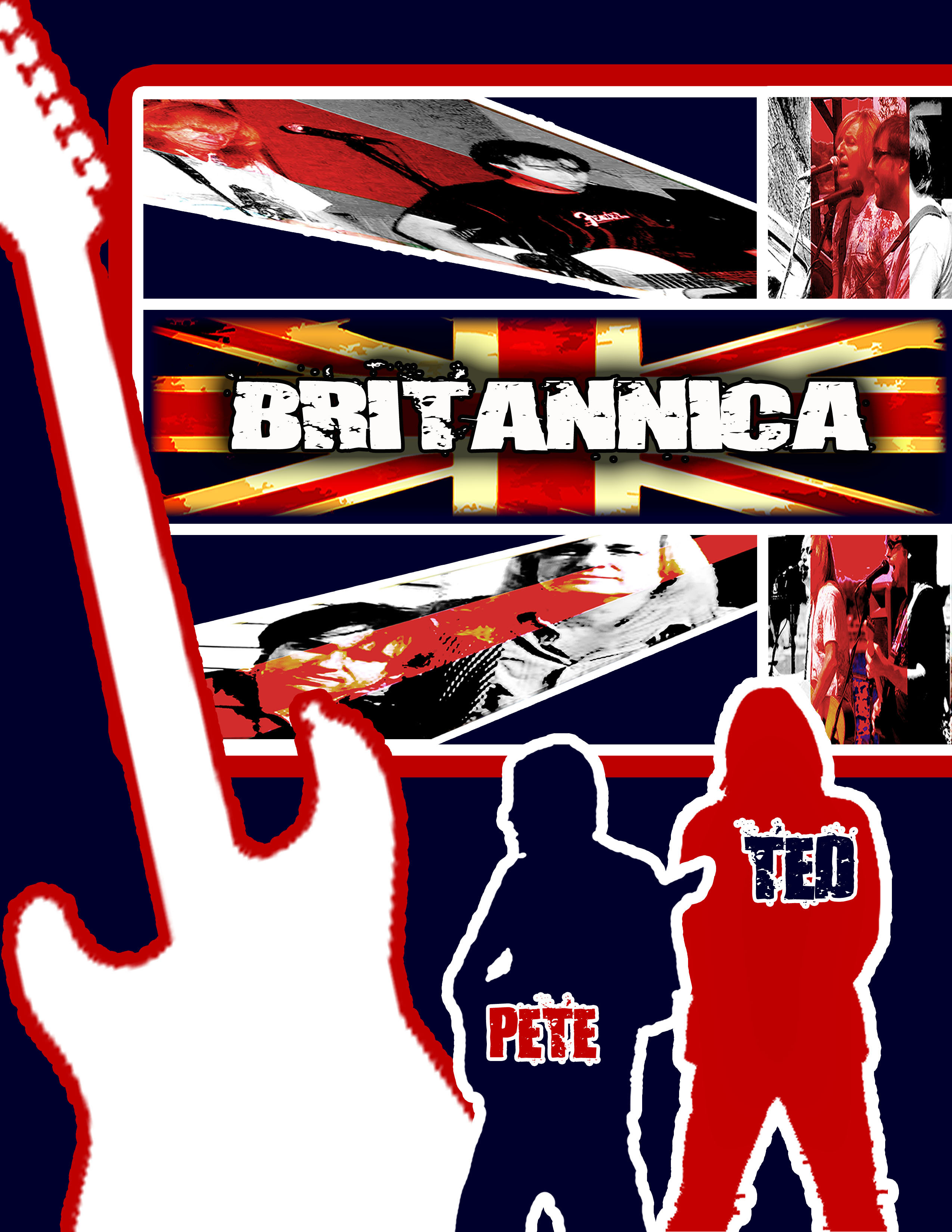 BRITANNICA
BRITANNICA is one of the few professional bands who can recreate the sounds and vocal harmonies of the Beatles, the Kinks, Moody Blues, Rolling Stones, the Who, Badfinger, and many other British bands. BRITANNICA also has a repertoire of original songs that are performed by both the band and the acoustic duet, comprised of guitarists/vocalists Peter Tentindo and Ted Solovicos.
Groups
Groups and organizations Peter supports and has worked with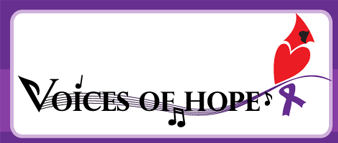 Voices of Hope Boston
Voices of Hope (VOH) is a registered, not-for-profit, 501(c)(3) organization with over 100 members who each share a passion for the performing arts and a desire to join the fight against cancer. With music as our voice, we raise awareness and funds to support those who conduct the research and create the hope of finding a cure for generations to come. Through song we celebrate those we love, remember those we have lost, honor those who fight, and rejoice for those who survive.

ChildVoice International
Peter supports ChildVoice International, which builds therapeutic communities creating a village of refuge for children and youth traumatized by conflict – war orphans, former child soldiers, or members of displaced families.
About Peter Tentindo
Peter Tentindo is a professional guitarist, vocalist, keyboardist, and recording artist from the Boston area. As a full-time musician, his talents run the gamut from performing and writing to producing and teaching music. Peter is also a respected studio musician, doing session work for a variety of national and local artists. His current musical venture is Venus Mars Project, a pop/rock band he formed with singer/songwriter, Jacyn Tremblay.
Follow on Instagram
Instagram has returned invalid data. Follow Me!