About Peter
Musician | Producer | Performer | Songwriter
Peter Tentindo is a professional guitarist, vocalist, keyboardist, and recording artist from the Boston area. As a full-time musician, his talents run the gamut from performing and writing to producing and teaching music. He describes his brand of rock as "eclectic, melding together a wide array of styles and drawing inspiration from The Beatles, KISS, 80s Rock, and modern electronic pop." He's also a respected studio musician, doing session work for a variety of national and local artists.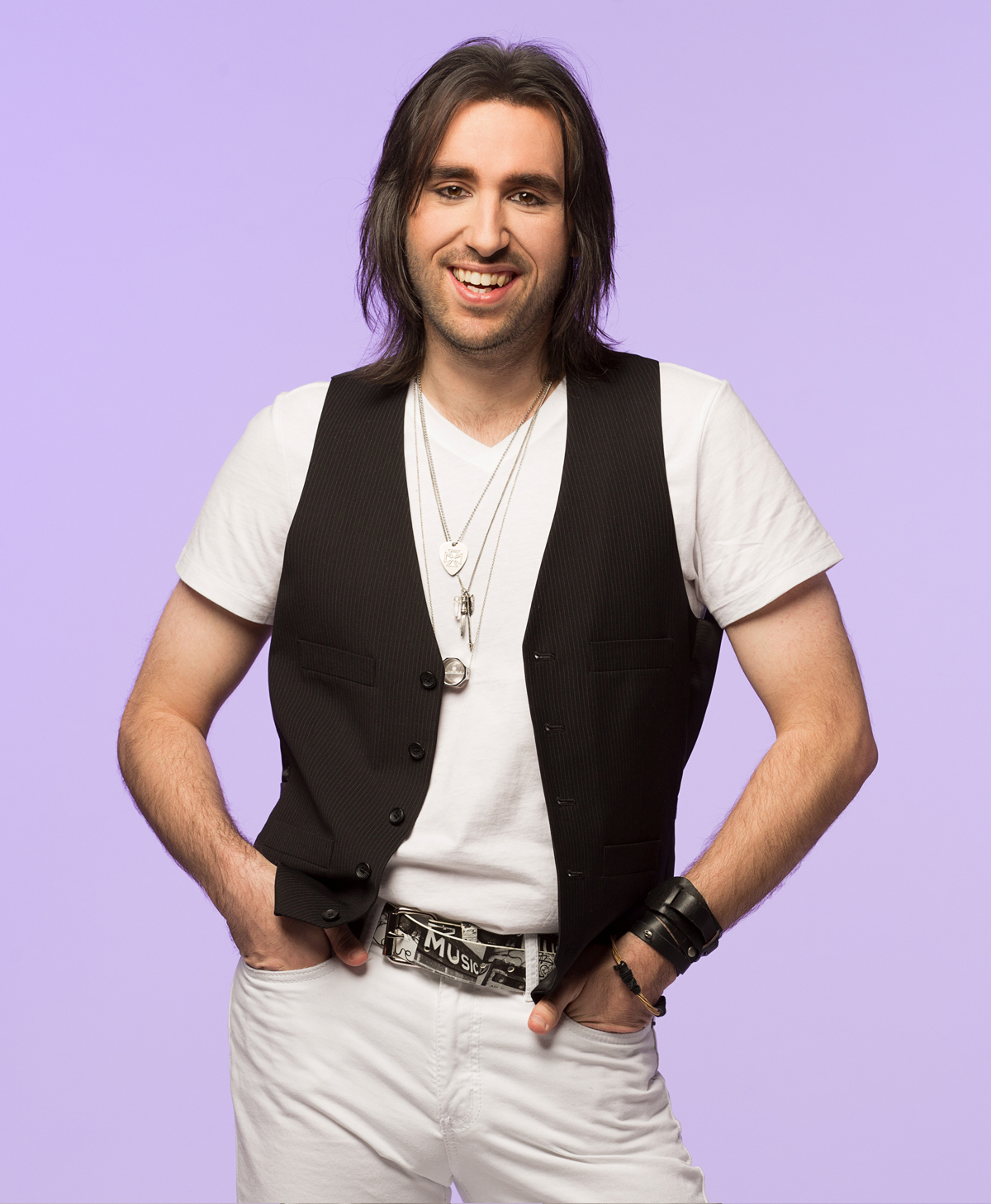 An established session guitarist, vocalist, and arranger, Peter's versatility has afforded him work alongside a broad spectrum of artists both on stage and in the studio throughout his career. He served as backing band leader for Jimi Jamison, former lead singer of the band Survivor on multiple occasions.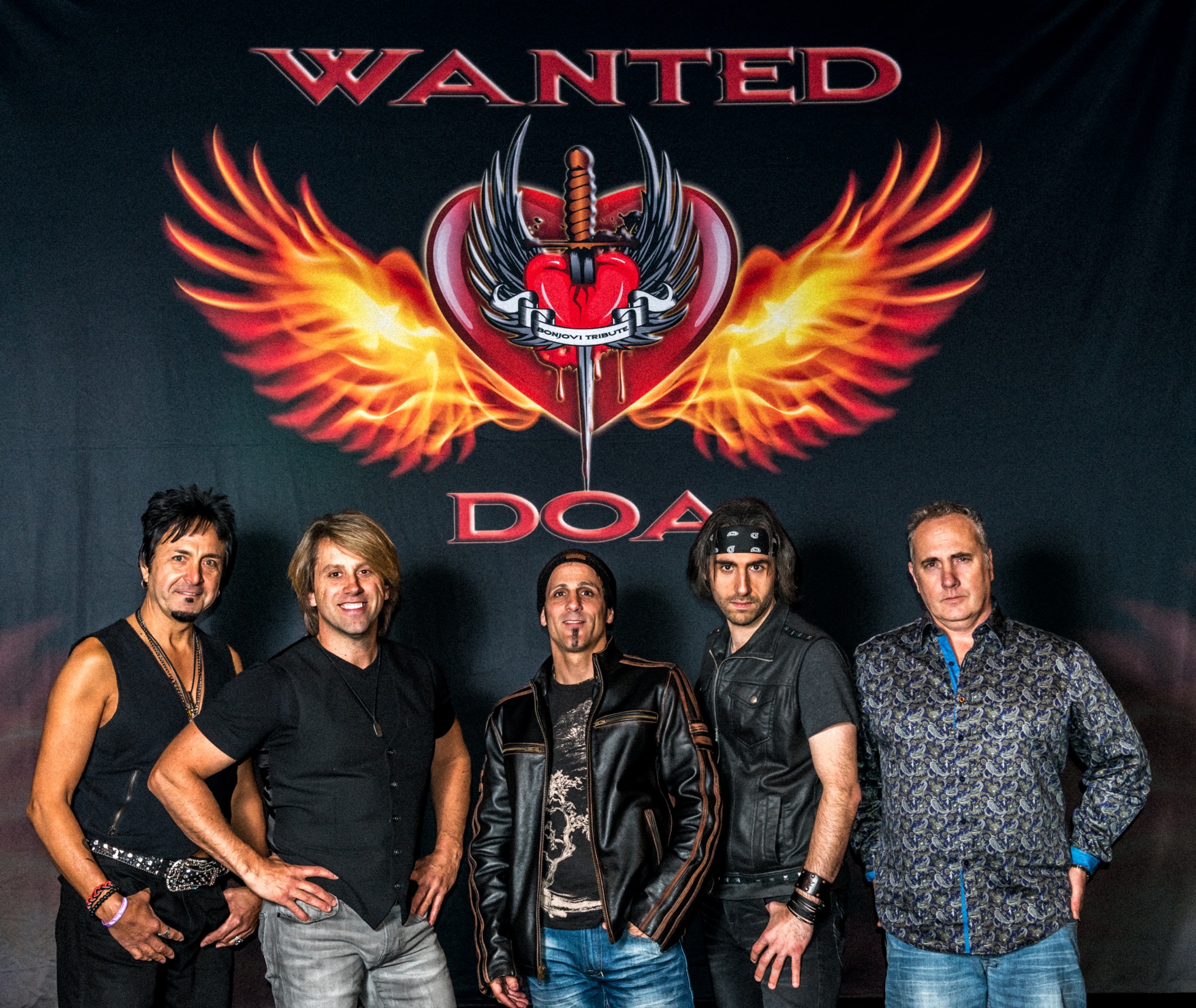 Other performance credits include opening for national acts like Alice Cooper, Heaven & Hell (Black Sabbath), and Queensryche. In the studio, he's worked with artists like legendary heavy metal vocalist Tony Martin (of Black Sabbath fame), pop singer/actress Juliette Goglia, hard rock vocalist Veronica Freeman (of Benedictum), and the soulful Erika Van Pelt (of American Idol fame).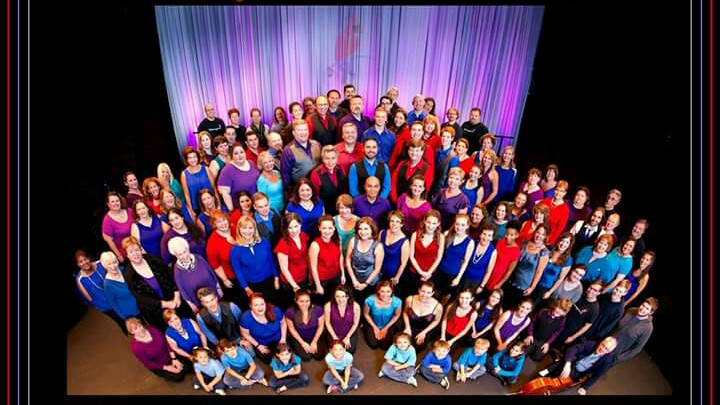 His most current musical venture is called Venus Mars Project, a pop/rock band he formed with singer/songwriter, Jacyn Tremblay. Since they began collaborating, the duo has released four singles ("#LaLaLaLove," "Not Gonna Stop Me Now," "Jump In," and "Hands of Time") and two videos, and recently had the honor of opening for the legendary Jacksons on their 50th Anniversary Tour.
Click the circles below for more media.
Music isn't where his passion ends, though. He volunteers his talents to humanitarian and health causes. He's involved with Voices Of Hope Boston, a volunteer non-profit organization raising funds for Massachusetts General Hospital's Termeer Center in the fight against cancer.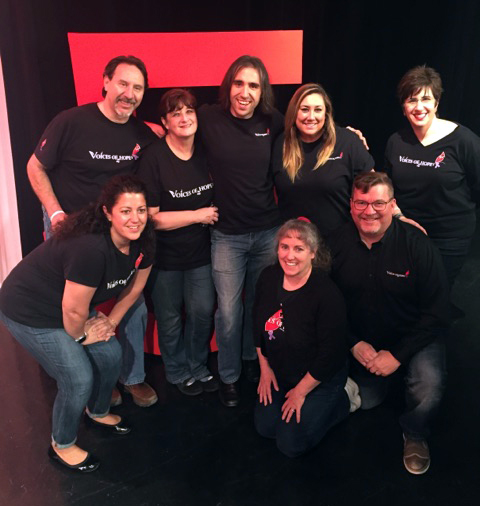 Peter is a co-writer of the group's anthem called "We Are The Voices," and he also co-wrote and contributed a song called "Child's Voice" to ChildVoice International, an organization that rehabilitates war-affected children and surrounding communities. Peter also recorded guitars for a rendition of "Carol of the Bells," in which all proceeds helped to benefit Boston's Children's Hospital.